Lazio takes an interest in Out-of-Favor Chelsea Attacker. The transfer rumor mill is abuzz once again as reports emerge of Lazio's interest in an out-of-favor Chelsea attacker. The Italian club, known for its shrewd transfer dealings, has set its sights on bolstering their attacking options for the upcoming season. In this article, we delve into the details of Lazio's interest, the player in question, and the potential implications of this move for both clubs.
The Attacker:
The Chelsea attacker who has caught Lazio's attention is none other than Callum Hudson-Odoi. The 20-year-old Englishman burst onto the scene as a promising young talent but has struggled to establish himself as a regular starter under Chelsea's successive managers. Hudson-Odoi possesses exceptional dribbling skills, pace, and versatility, making him an attractive proposition for clubs seeking attacking reinforcements.
Lazio's Need for Attacking Reinforcements:
Lazio, under the guidance of manager Maurizio Sarri, has been making significant strides in recent seasons. However, their attacking department has required reinforcement. The departure of Felipe Anderson and inconsistent performances from their existing attackers have highlighted the need for fresh blood in the final third. Hudson-Odoi's potential arrival would give Lazio an injection of youthful talent and an additional dimension to their attacking play.
Hudson-Odoi's Situation at Chelsea:
Despite being highly rated at a young age, Hudson-Odoi has struggled to cement his place in the Chelsea starting lineup. Fierce competition for places and managerial changes have limited his playing time, and he has often been deployed as an impact substitute. While he has shown glimpses of his potential, the inconsistent opportunities have stunted his development and prompted speculation about his future at Stamford Bridge.
Lazio's Attractive Proposition:
Lazio's interest in Hudson-Odoi presents an appealing opportunity for the young attacker. A move to the Serie A could offer him regular playing time and a chance to rejuvenate his career. Lazio's attacking style of play and Sarri's emphasis on intricate passing and creative freedom could provide the ideal platform for Hudson-Odoi to flourish and fulfill his vast potential.
Potential Transfer Dynamics:
Any potential transfer between Chelsea and Lazio would involve complex negotiations. Chelsea's asking price for Hudson-Odoi and the player's contract situation could prove to be stumbling blocks. Lazio, known for their astute transfer dealings, would need to craft a convincing offer to persuade Chelsea to part ways with their young talent. It remains to be seen whether the two clubs can find common ground and reach a satisfactory agreement.
Implications for Chelsea:
Losing Hudson-Odoi would be a bittersweet moment for Chelsea. While the club values the young attacker's talent and potential, they also recognize the importance of regular playing time for his development. If the move to Lazio materializes, it will allow Chelsea to reinvest the funds in other areas of the squad or provide more opportunities for their emerging academy talents. However, there is also a risk that Hudson-Odoi could thrive elsewhere, potentially leading to feelings of regret for letting go of such a promising talent.
Fans and pundits alike will closely monitor the potential transfer of Callum Hudson-Odoi to Lazio. The move could be a defining moment for the young attacker's career as he seeks regular playing time and a platform to showcase his abilities consistently. Lazio's attacking play style and emphasis on nurturing young talents make them an enticing destination for Hudson-Odoi's development.
Lazio takes an interest in Out-of-Favor Chelsea Attacker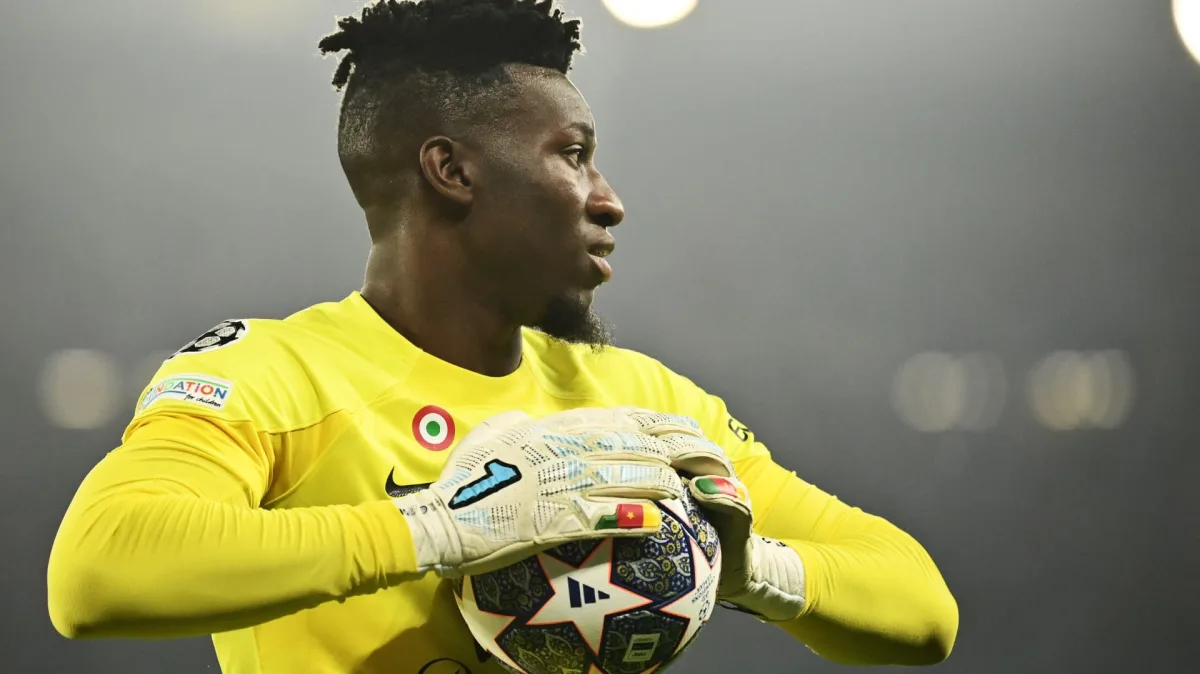 For Lazio, securing the services of Hudson-Odoi would be a statement of intent as they aim to compete at the highest level both domestically and in European competitions. His pace, dribbling prowess, and versatility would add a new dimension to Lazio's attacking options, complementing the existing talents within the squad. The potential combination of Hudson-Odoi with Lazio's creative midfielders and clinical finishers could create a potent attacking force capable of challenging any defense in Italy.
However, the negotiations between Chelsea and Lazio are likely to be complex and may involve various factors such as transfer fees, contract terms, and potential add-ons. As a top-tier club, Chelsea will want to maximize their return on the investment made in Hudson-Odoi's development and talent. On the other hand, Lazio will seek to strike a deal that benefits both parties and allows them to secure the attacker without jeopardizing their financial stability.
Transfer does materialize
If the transfer does materialize, it would be interesting to see how Hudson-Odoi adapts to the demands of Italian football. Serie A is known for its tactical intricacies and defensive solidity, and it would provide a different challenge compared to the Premier League. Hudson-Odoi's technical abilities and natural flair could make him a valuable asset in Lazio's quest for success.
For Chelsea, parting ways with young talent like Hudson-Odoi is always difficult. However, the club's depth in attacking positions and the need for regular playing time for their promising academy graduates may necessitate such a move. Chelsea has a track record of nurturing young talents and making astute decisions in the transfer market, and they will carefully weigh the pros and cons of allowing Hudson-Odoi to depart.
Lazio's interest in Callum Hudson-Odoi represents an intriguing transfer saga that could have significant implications for both clubs. The potential move offers the talented English attacker a fresh start and an opportunity to fulfill his potential in a new environment. For Lazio, acquiring Hudson-Odoi would provide an injection of youthful talent and bolster their attacking options. The negotiations between Chelsea and Lazio will be crucial in determining the outcome of this transfer saga, and football fans will eagerly await the resolution to see whether Hudson-Odoi's career takes a new trajectory in Italy.